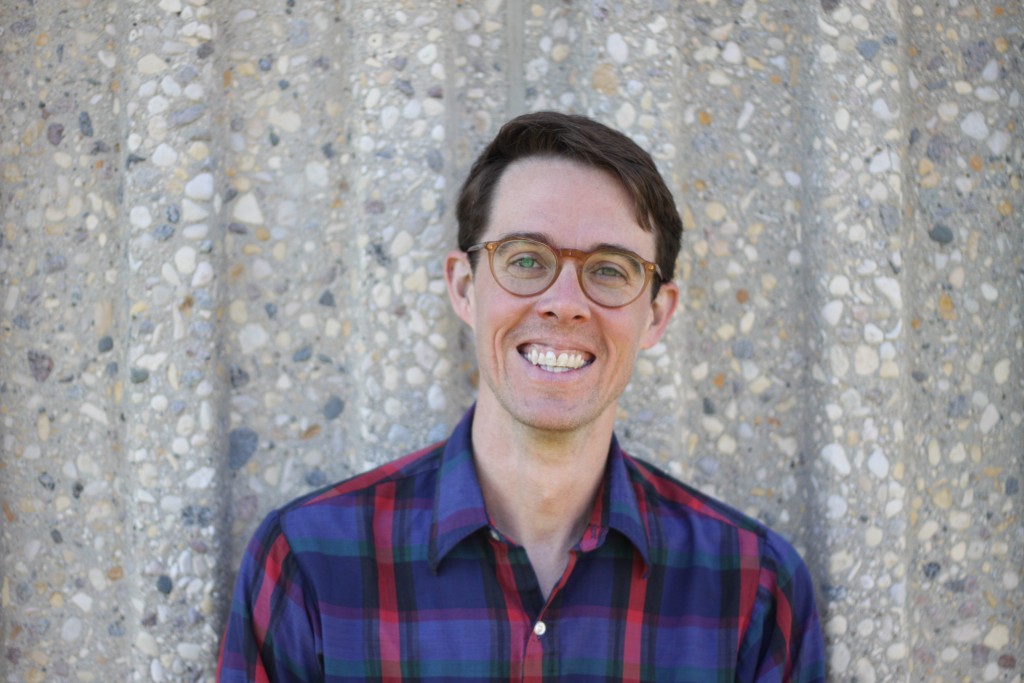 Allow us to introduce you to Tim Cruickshank, who has recently started as Program Manager for South Africa and Burkina Faso (Paul's position). Tim was a site leader with Outtatown in 2012-14 Guatemala, and has since been studying at Regent College taking his Master's Degree in Theological Studies, concentrating in interdisciplinary studies. Tim and his wife Zoe are both former site leaders with Outtatown (Zoe – Burkina Faso site leader 2013).
Tim brings planning and administration gifts, fantastic creativity, a great ability to stay calm under pressure and most of all loves people. From my observations people love being around him – site leaders, students, partners, CMU faculty and beyond. He is a team player and desires to work in collaboration towards a common goal. Tim's experiences in being a youth pastor, site leader, and in leadership at Siloam Mission (Winnipeg) have set him up to thrive in this role as Program Manager.
Most of all Tim fits well into our mission of what we are trying to be about with Outtatown, "My passion for Outtatown's mission stems from my commitment to Christianity and desire to see faith seep into all corners of one's life."
Tim will be spending the next days working closely with Paul, as Paul orients him to the tasks and responsibilities of his role.