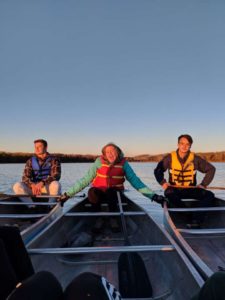 This year, is what you make it…

Carpe Diem – Seize the day! Get ready to grow, learn, laugh, and share in this journey with your new community. Allow God to move in your heart; to shape you, and to open your eyes to new things! This year will take you on a journey through Canada, and around the world. Get excited for the experience of a lifetime!
Take some time to look through some of the important information in this section, including: example schedules, instructor information, ministry partners, and don't forget to check out the blogs. You'll find stories from the last few years!