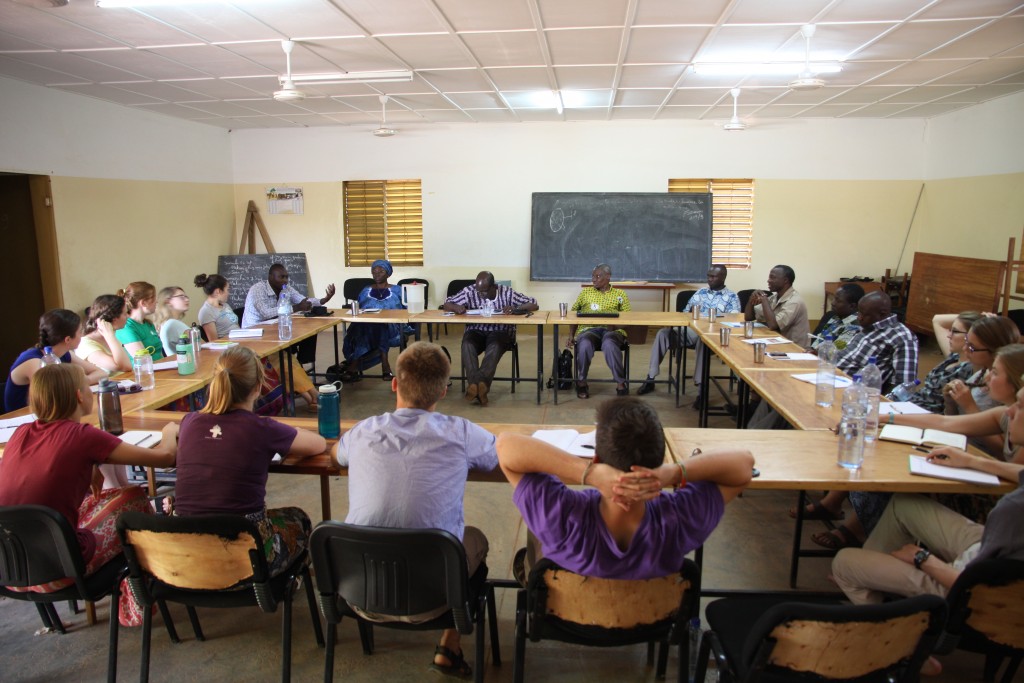 Investing in Christian Discipleship

The Outtatown Discipleship School creates an opportunity for our students to experience Christian community, while building on their faith foundation, and learning from the world around us.
Although students pay the cost of their program, there are still overhead costs that allow us to provide the best possible programming, instruction, and experiences for our students. Your investment can help make a difference in the lives of a young adult, and our hope is that will translate into that young adult impacting the lives of many!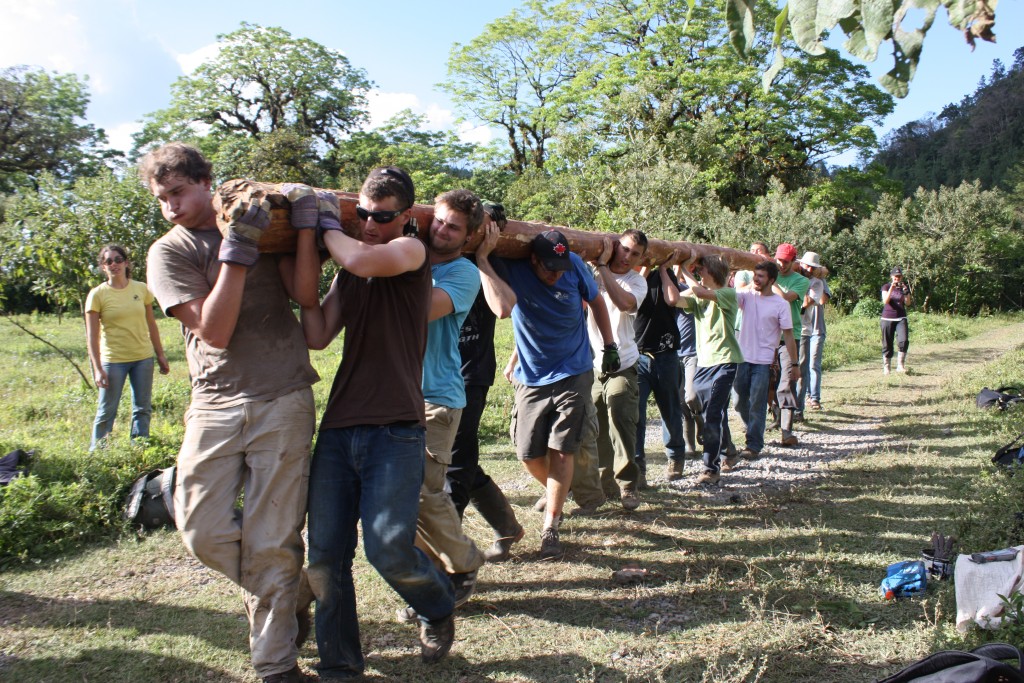 Contributions can support…

Investing in the development of a strong, vibrant discipleship school, that serves the local church.
Partnerships with local ministries and organizations in Guatemala as we partner with grass-roots projects.
Purchasing of appropriate equipment, to run a safe, and exciting program (ie. Vans, Office Equipment, Sporting Equipment, etc.)
The development/research of new initiatives and programs that continue to serve our students.
To Make a Donation Online:

Click the "Donate Now" button to make a secure online donation to Outtatown through the CMU website.
To Make a Donation by Cheque:

Write your cheque to Canadian Mennonite University, designate "Outtatown" on the memo line.
Send to:
Canadian Mennonite University
500 Shaftesbury Blvd
Winnipeg, MB R3P 2N2
Your gift to CMU, large or small, occasional or regular, is essential for programs including Outtatown. Monthly and annual giving options are available. All gifts are received with thanks, carefully receipted and wisely stewarded so they can be put to use as intended. Thank you! For more information, contact development@cmu.ca