South Africa program update: as of April 18, 2019 the South Africa program has been discontinued. Click here for more information.



Canada


The first leg of your journey always starts in the heart of Canada, Manitoba. Since many of our students are from across Canada, we believe it's important that the journey begins right here, on home soil. Engaging in new places that take you out of our comfort zone at home can prepare us to do the same as we travel around the world.

Every year begins with a canoe trip on the stunning Lake of the Woods. As you travel through Western Canada, prepare to experience Canada through new eyes. Students will enter the inner cities of Winnipeg and Vancouver, where you will see firsthand some of the challenges of making ends meet while living on the street. You'll also get to see hope as you visit ministries and organizations that are making a difference in the city — places where God is moving.

Along the way, students will receive instruction from a variety of instructors, who are university professors, missionaries, church leaders, and youth workers that are passionate about working with students as they journey towards knowing God, yourself, and the world. Your classroom will be the downtown streets of a city, around a campfire, in a camp dining hall, at the top of a mountain, and many more locations. While in Manitoba, students will get the opportunity to spend time with a First Nations community where they will learn about culture and history. Students will build relationships and learn from the community.
South Africa


South Africa is incredibly beautiful and diverse both in landscape and in culture – and the perfect setting to explore your faith and how it relates to the world around us. As a post-apartheid nation, South Africa continues to journey through the process of reconciling the past by learning to work, worship, and live as one nation with many cultures.

During your semester in South Africa, you will travel over 5000 kms, staying in a new location almost every week, as you experience and build relationships with people coming from a variety of backgrounds. Instructors will help you dig deep into issues of reconciliation, conflict resolution and how they relate to South Africa's history. Along the way join in the work of local ministries and organizations, pray with the sick in an AIDS hospice, hear stories of transformation, and worship as one body in Christ.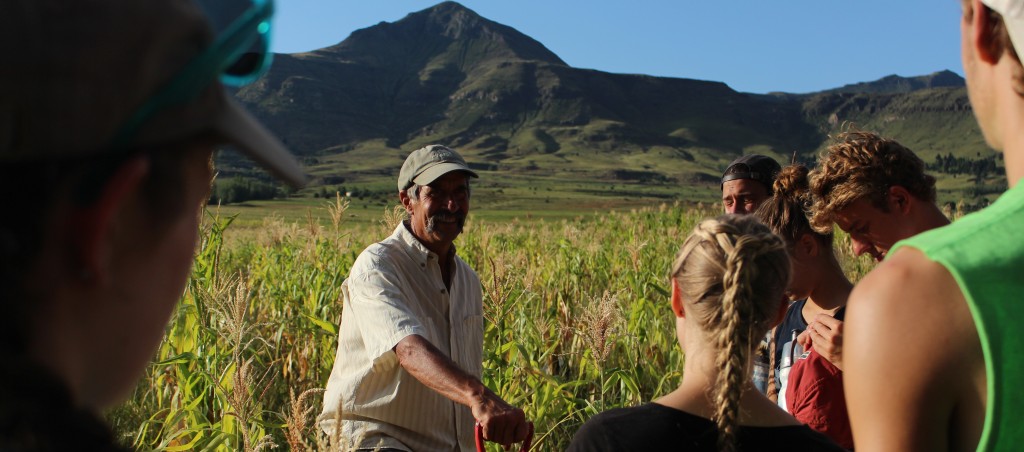 Come explore South Africa in all its beautiful extremes, from a wildlife safari to one of the highest bungee jumps in the world; experience an average day in a Zulu homestead, and wander through an African craft market; try surfing or explore some of the world's most breathtaking hikes. You will leave with a new understanding of discipleship and Jesus's love for you as you experience this beautiful nation.