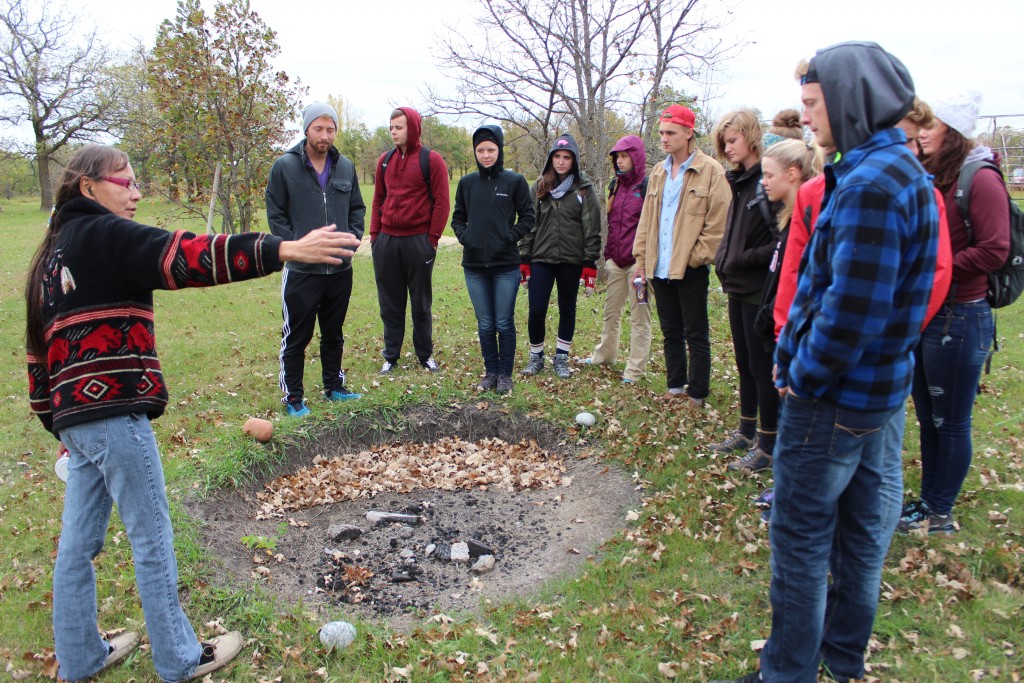 You can get University Credit!

Your classroom will travel with you, wherever you go. We believe that we are always learning, and that we enter every experience with a learners posture. Students should be prepared to have an ever changing classroom. Get ready to learn on the shores of Shoal Lake, in a classroom at a camp, on the top of a mountain or volcano, in villages around the world, and on the streets of the inner city.
All students that meet the CMU baccalaureate entrance requirements can receive up to 18 credit hours for studies at CMU. Transfer to other universities depends on the class, school and program.
Course Summary

Guatemala Program

BTS-1010/6 credits – Christian Foundations: This course offers an introduction to Christian discipleship — through learning in a mentoring community, studying selected themes in the Old and New Testaments, introducing selected issues in Church history, and exploring what it means to be faithful to Jesus Christ in the post-modern world.
PRAC-1000/6 credits – Cross-Cultural Service Learning: This is an experience-based learning opportunity that involves the student in the experiential learning cycle – preparation, experience, evaluation and reflection. Students can expect to explore issues of poverty, race, education, and social justice in Canada and across Guatemala.
LANG-1211/3 credits & LANG-1221/3 credits – Beginning Spanish I & Beginning Spanish II: Students will receive six weeks of Spanish language instruction while living with a Spanish family near Antigua, Guatemala. The Spanish classes are taught by instructors of Mundo Spanish School.