IMPORTANT NOTES:

Outtatown qualifies for the Canada Student Loans program, and select Provincial Loan Programs. (Provincial loans are dependent on the student's home province.) More information on the Financial Aid page.
Scholarships and Bursaries are available. Click here for more information on our bursary and scholarship options.
CMU will issue a T2202A Tuition and Education Amounts Certificate for first and second semester tuition.
Students may choose to fundraise through their church, community, family and friends. Note: CMU is unable to offer a charitable donation receipt for any funds that are donated to a student's tuition.
Following acceptance, students are required to pay a $500 non-refundable deposit to hold their spot on the program. This deposit is applied to second semester tuition for the Guatemala program.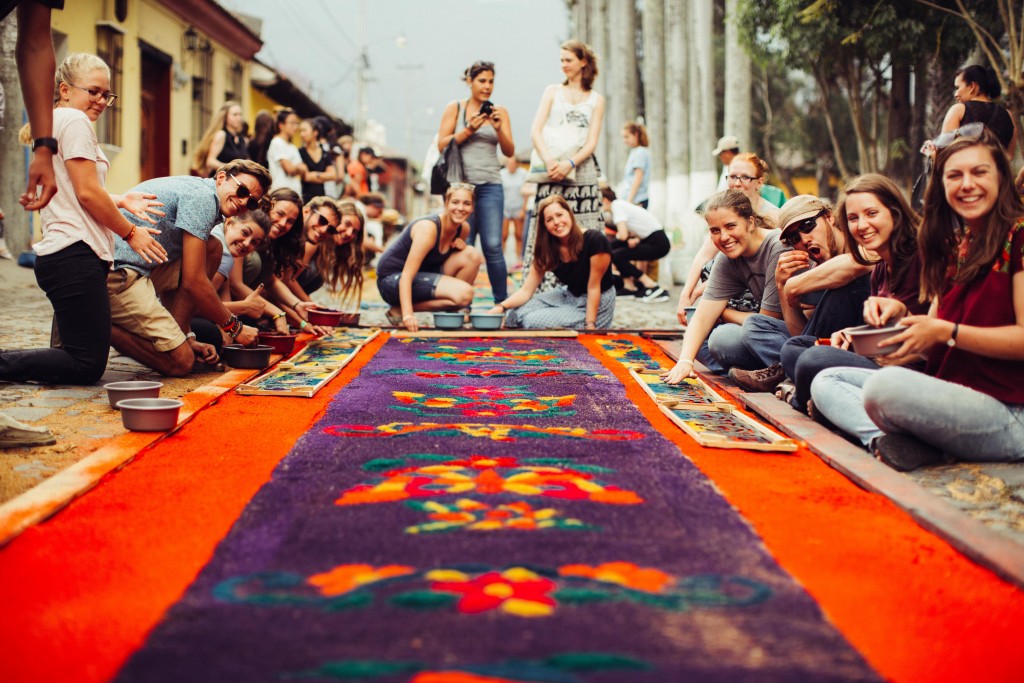 Guatemala 2021-22

$250 Books/Materials
$5,110 First Semester Tuition
$5,045 Room & Board
$5,110 Second Semester Tuition
$18 Student Services Fee
$15,533 SUBTOTAL
$1,600 Airfare & Trip Cancellation Insurance (Approximate)
$17,133 TOTAL