Outtatown has been discontinued indefinitely

We regret to inform you that, as of Friday, September 4, 2020, Outtatown has been discontinued indefinitely. We apologize for any disruption to your plans and hopes that this may cause.
For the press release from CMU, please visit https://media.cmu.ca/nr-otdiscontinued
To read a message from Outtatown's Co-Directors, written for alumni, staff, partners, and friends, please visit https://www.outtatown.com/outtatown-discontinued-a-message-for-alumni-site-leaders-and-partners/
---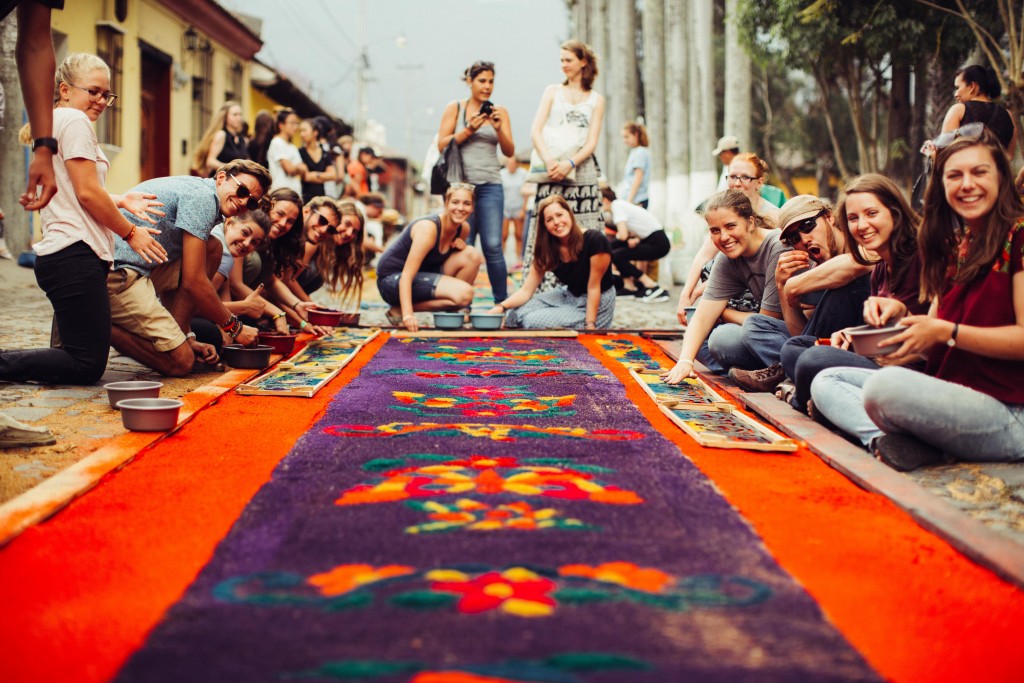 Application Process:

Complete an application form (either online or paper copy).
Pay the $80 application fee.
Ask 2 adults to fill out a reference form (Teacher/Pastor/Youth Pastor/Youth Leader/Family Friend). Provide them with a stamped envelope addressed to CMU.
Send in an official high school transcript (interim if still in school, final when available).
After all forms have been received by CMU Enrolment Services, you will hear from us regarding acceptance within 2 weeks.
Applications are processed on a first come, first serve basis. Space is limited, so inquire today!
---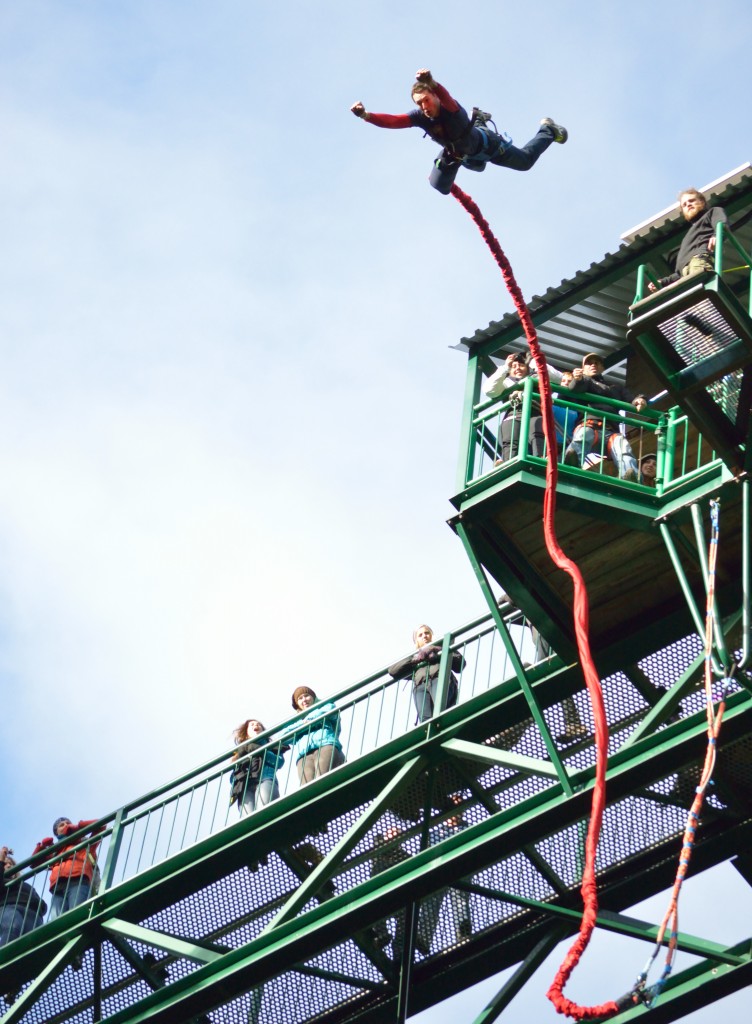 To Apply Online:

To Apply by Mail:

Did you know that Outtatown applicants are eligible for several bursaries and scholarships?
CLICK HERE to learn more!