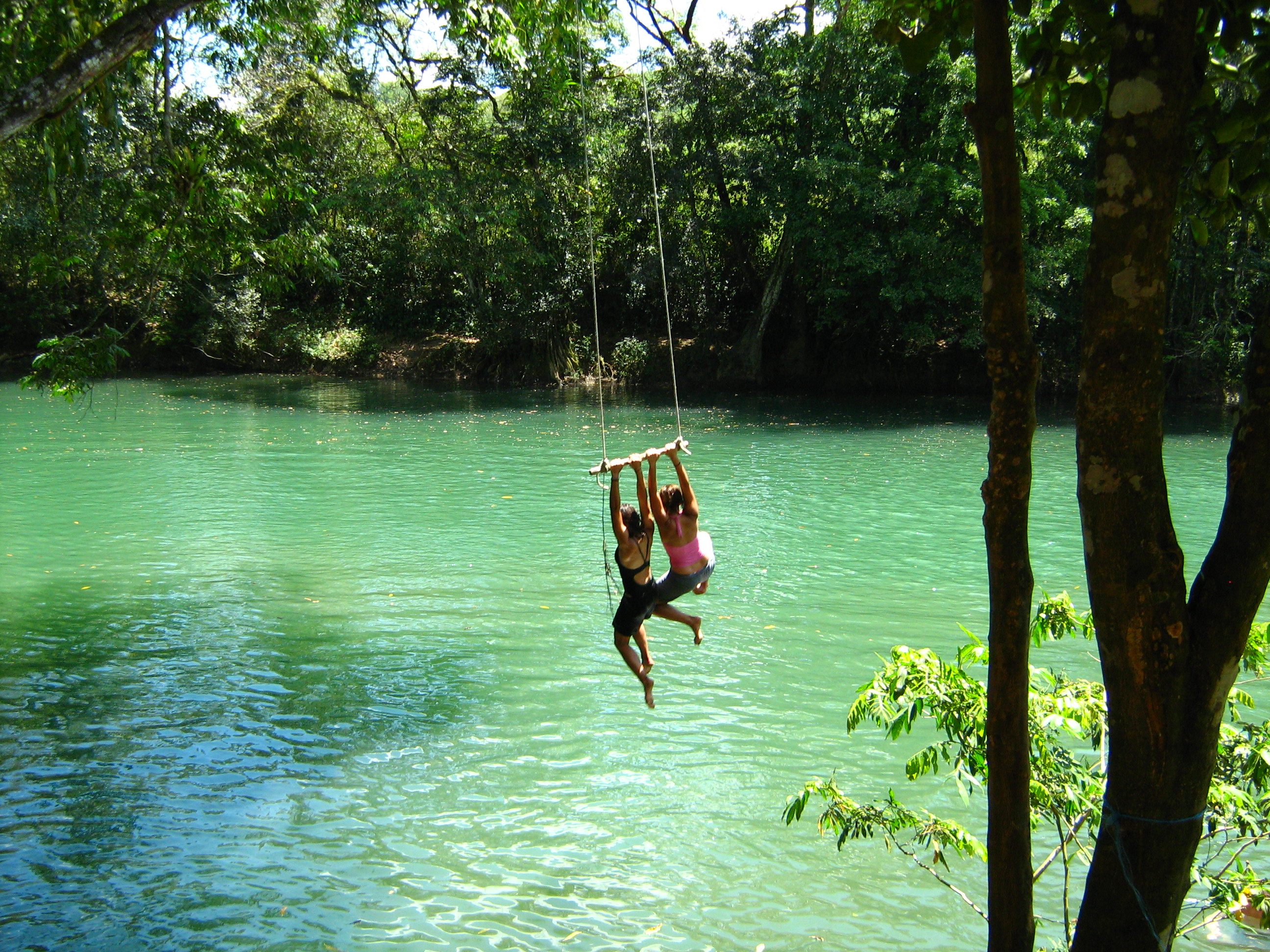 Do you want to join us?

Students wanting to join the Outtatown program must:
Have a completed High School Diploma
Be between the ages of 17-22
Be ready to engage in a year of discipleship
If you meet the following three requirements, you're eligible. However, not everyone that meets these requirements will be eligible to receive University Credit. Students will need to meet CMU entrance requirements to receive credit.
There's limited space in the program, and we fill it on a first come, first serve basis.
APPLY NOW!