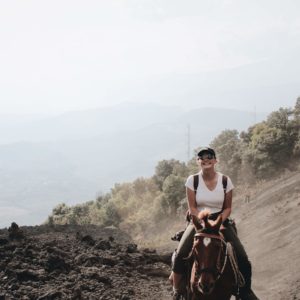 Discover Outtatown!

Outtatown is a life-transforming experience, shaping who you are, how you see the world, and your relationship with God. Join this community committed to learning what it means to follow Jesus in our daily life.
With over 20 years experience as a program, Outtatown has established its reputation for excellence.
Outtatown is for any student (age 17-22) with a high school diploma and the courage to challenge themselves. It is a two-semester program, taking you across Canada and then to Guatemala. Students explore their faith and the world around them, combining classroom and experiential learning with service, adventure, and travel.
Students who complete Outtatown earn up to 18 university credits.
Space is limited, so APPLY NOW!
Connect with us on Facebook and/or Instagram, and let us know if you have any questions. Don't hesitate to contact us!