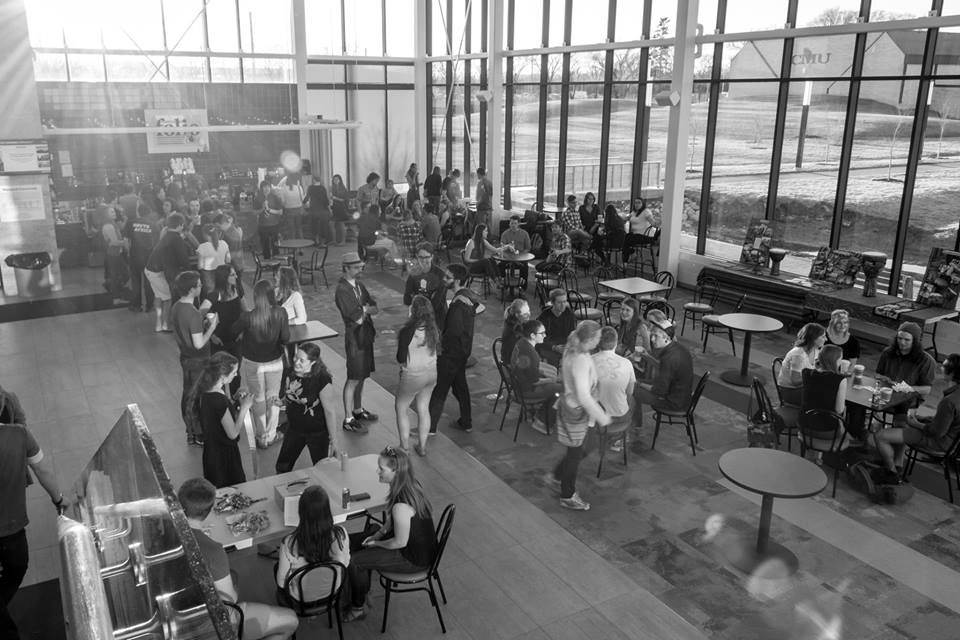 How can you get involved?

This is a great question! As a ministry, we are often dependent on the generosity of volunteers. We've been learning more and more about the value of continuing to keep alumni connected to what God is doing through Outtatown. We love inviting alumni to be a part of different events. Help us with a small project—or give us creative ideas as to what we could be doing more of, or what we could be doing better!
Volunteer Opportunities

Here are a few ways that people have gotten involved by volunteering with Outtatown:
Sharing Your Story! A simple way to join in our vision is to tell your story with others. This will happen naturally, but if you are interested in joining us for a youth night, or coming along for a recruitment event, just let us know. These events take place throughout Canada. Your stories, no matter how big or small you think they are, make the difference. Get in contact with us if you are interested in joining us, if not… Just keep telling your story.
Mobilize Financial Support! Talk to your church, are they supporting discipleship ministries for young adults? If so, which ones? If not, encourage them to get in contact with us. Invite friends, family, or others to support Outtatown in whatever way possible. Any gift, big or small, will make a difference in the lives of young adults as they participate in the program. You may even want to consider bursary/scholarship options…
Host an Alumni Event! We've learned that the memories and experiences of our students are often hard to explain to people who haven't done the program. So, we're always open to dialogue about hosting an event for Outtatown Alumni from across the years. You can come from different years, different sites and different experiences. The common thread of Outtatown will bring you together and the evening will be full of laughter, and fun. If you'd be interested in hosting an event, get in contact with our office!
Get Creative! Do you have something you're passionate about, or something you're good at that would assist Outtatown? It could be a joy for driving, a love for cooking, new ideas for program, love for photography or videography… or something else. If so, let us know how you'd like to get involved. We are always looking for new ideas!
Prayer… It goes without saying, any time you're willing to spend lifting our students, staff, and partners up in prayer is something we are extremely grateful for. Thanks!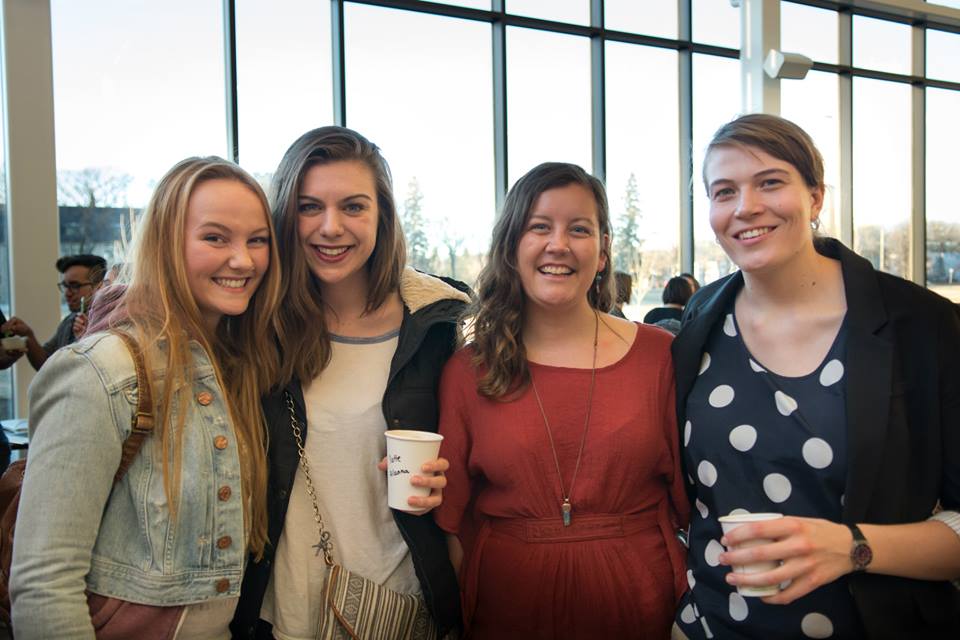 For further information or to share your ideas and passions for discipleship, please contact one of the office team.