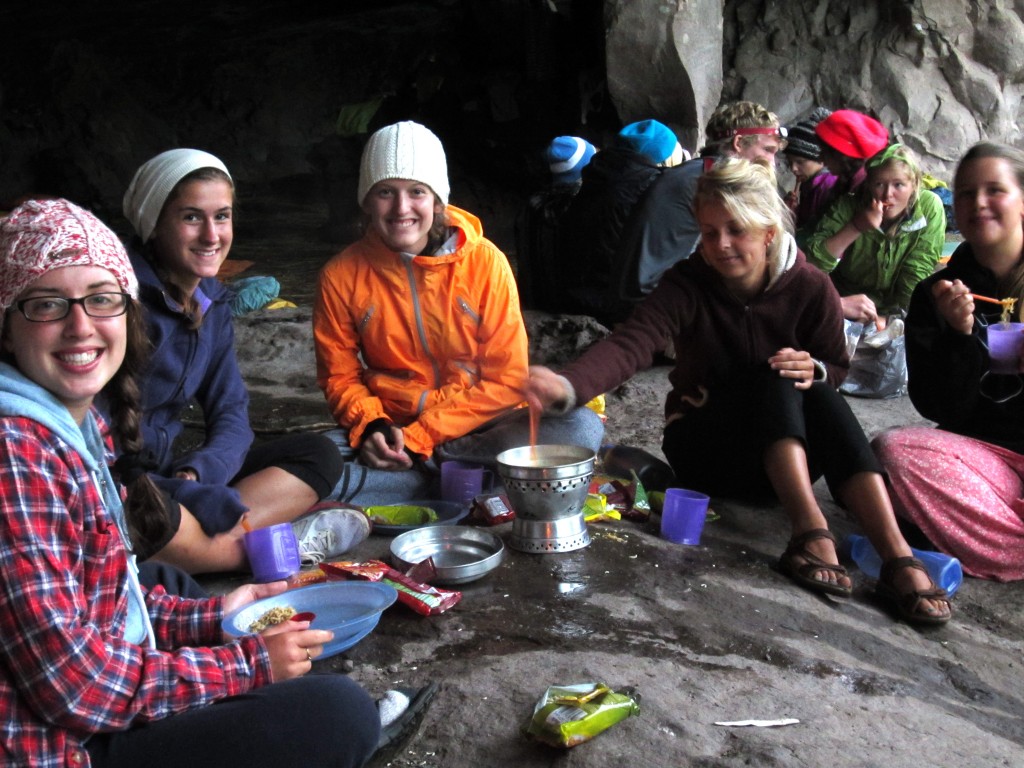 Join Us in Prayer!

Prayer provides a foundation for our ministry as a discipleship school. We invite everyone to join us in prayer for our staff, leaders, students, and partners. It's through the work of the Holy Spirit that God moves in the hearts of our students. Here are a few things you can join us in prayer for:
Pray for our office team as we prepare for each year. We are all passionate about creating environments for students to learn together. This includes setting up schedules, finding instructors, and helping to plan the best year ever. Pray for wisdom, strength, and God's guidance in this journey.
Pray for our site leaders as they journey with each of the students. They live with our communities 24/7 and mentor the students as they experience all the program has to offer. Pray for daily wisdom, and hearts of grace. Pray that God would provide us with new leaders each year that are passionate about discipleship, and walking with our students!
Pray for our students as they meet new people, see new things, and experience God in community. Pray that they would have a year full of moments of meeting God in real ways, through the people they meet, the experiences they have, and the community they build.
Pray that the program would be filled each year with students that are ready to learn, and engage in the beauty and brokenness of true community.
Thank you for your interest and your prayers. We appreciate your support and would be pleased to listen to any suggestions you may have for a more connected experience with the Outtatown Discipleship program.