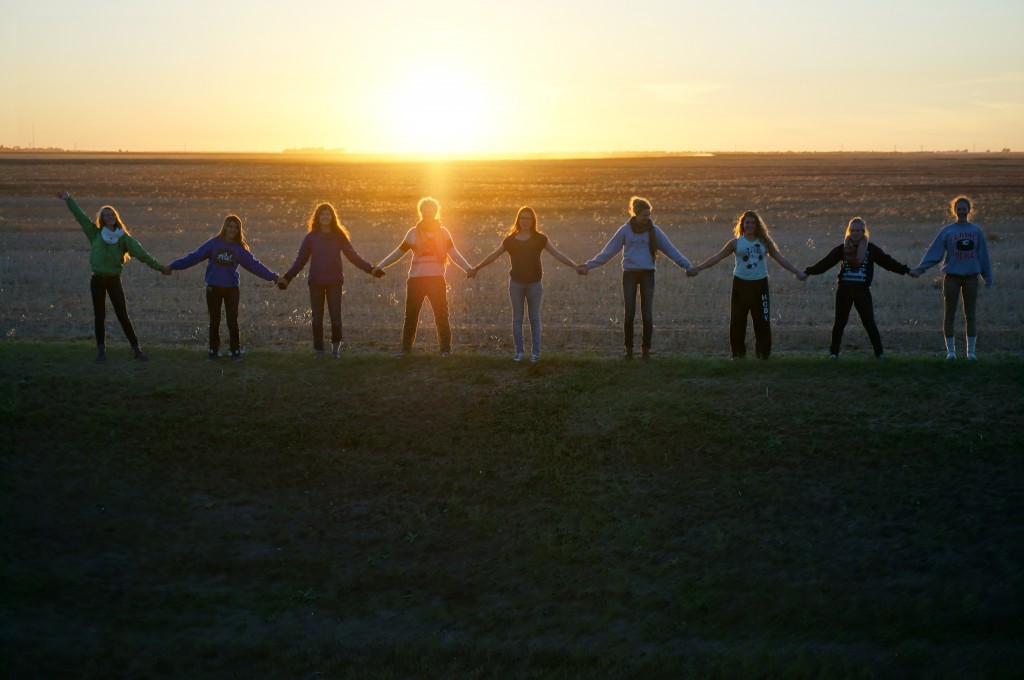 Are you interested in continuing your studies at CMU?

If you are a former (or current) Outtatown student and wish to continue your studies at CMU, you do not need to complete a new CMU application, but you must fill out an Outtatown/CMU Continuance Form.
Download the form to your computer and open/complete the form using Adobe Reader. Fill in the form and email it to info@cmu.ca or your admissions counsellor.
Note: Opening and completing the form from within your browser or Mac Preview will not save the data you enter.