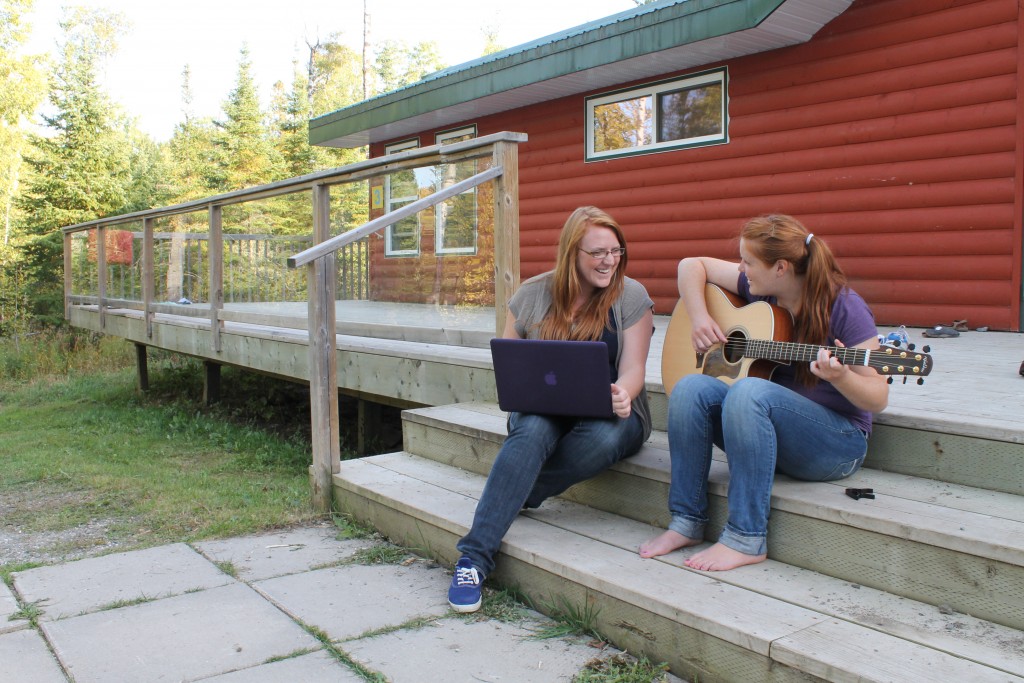 In a school of discipleship, faith formation and learning are fused together within a mentored community to create a powerful transformative experience. It begins with a group of young adults coming together to become a travelling Christian community. This is an opportunity to read scripture together within a cross cultural setting and to explore what it means to follow Jesus within our current global context. This community is designed to be centred on faith in Jesus Christ, but also open, invitational, and thoughtful; willing to look at the challenging issues of our time and to challenge false assumptions and stereotypes. It is a journey in both a physical and a spiritual sense which moves toward faith in Jesus Christ; mentored and led by site leaders who become spiritual guides along the way.
During this program we see the world as a classroom. This is an adventure in unconventional learning. Intensive instruction will come from a series of instructors who are passionate and gifted. They will provide insights into Christian faith and demonstrate how faith intersects with current world issues. Their teaching will be infused with practical life experience along with spiritual depth and the wisdom that comes from having lived their faith in challenging life situations.
Instruction will be blended with experiential learning cycles. The group will frequently find that a cycle includes advance preparation and planning, followed by an activity that requires thoughtful reflection in various discussion, journaling, and debrief sessions designed to articulate and define what has been learned. Throughout the program there will be frequent opportunities to explore life and one's own gifts and abilities through worship, adventure, service, relationships and a celebration of life that is designed to express God's joyful and creative nature. It is an opportunity to be challenged beyond one's comfort zone and to gain new insights into gifts, passions and see how these mesh with the needs that exist in this world.
Individual mentoring, small group interaction, personal study, great community life, a supervised learning journal and prayer are important elements of this discipleship journey. Site Leaders will help set goals and evaluate development throughout the year in a guided journey of faith, adventure and learning.