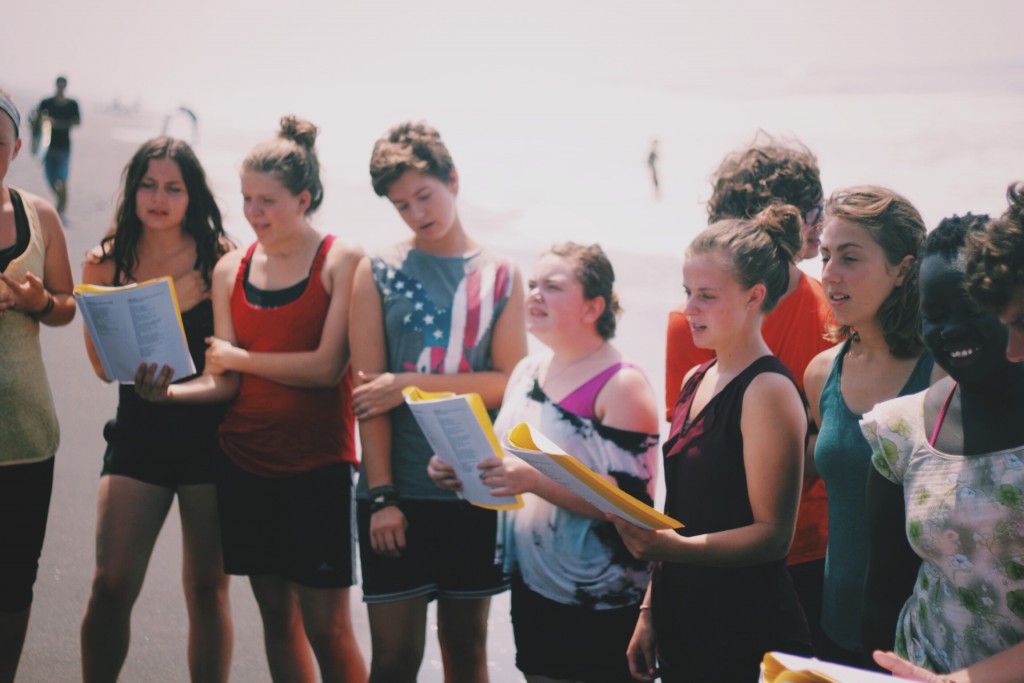 Our purpose is to awaken young adults to faith in Jesus. It is our desire to see a generation of Christian leaders who are willing to deal with the tough issues in this world as part of their faith in Jesus. Through a discipleship process we will encourage them to evaluate their own faith, their North American life styles and assumptions and be sensitized to God's heart for this world through Bible study, mentoring, service, cross-cultural learning, and participation in a loving Christian community. We will encourage them to consider a life of faithfulness and commitment. Our desire is for students to increasingly become part of God's Kingdom, that they might bring leadership that moves toward healing and hope rather than brokenness. Along the journey we hope to excite their imagination for what God is doing in the world, and to find ways that they can become personally involved.
We believe that following Jesus will naturally combine the heart, the mind, and the body. It will include a life of humble obedience and a life lived with passion and adventure. Within a university context we attempt to develop a strong Christian understanding of world issues that is informed by Biblical study and spiritual disciplines, encouraging each student to become an effective disciple; a person who follows Jesus and disciples others.
We love the Church and believe that the Church is God's preferred/chosen instrument for the transformation of the world. Therefore, wherever, and whenever possible, we link our program to the Church, striving to listen to the believers who live there. We ask what is appropriate, wise and effective in their cultural situation knowing that long after we have left, they will be there to bear witness to the love of Jesus. It is our desire to listen and learn.