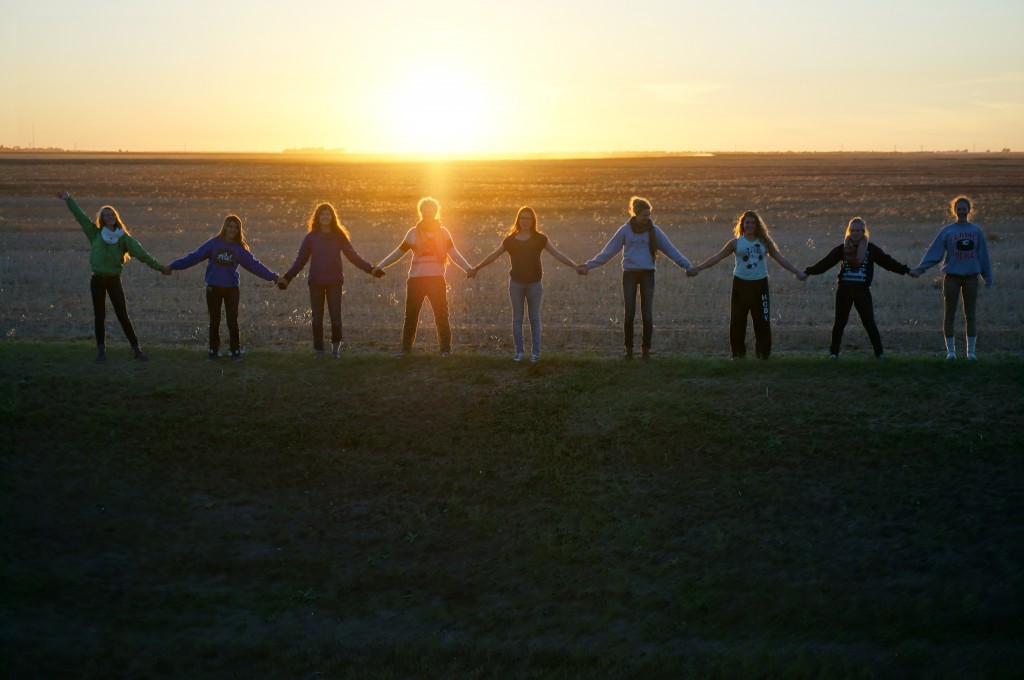 Are you interested in continuing your studies at CMU?

If you are a former (or current) Outtatown student and wish to continue your studies at CMU, you do not need to complete a new CMU application, but you must fill out an Outtatown/CMU Continuance Form.
Print off the form, fill it in, and fax it back to us at 204.487.4570.