Our mission is to inspire and nurture students in their life of discipleship with Jesus Christ in a journey towards:

Knowing God: in truth and relationship.

Knowing Yourself: in personality, character, abilities and gifts.

Knowing the World: in its beauty, diversity and pain.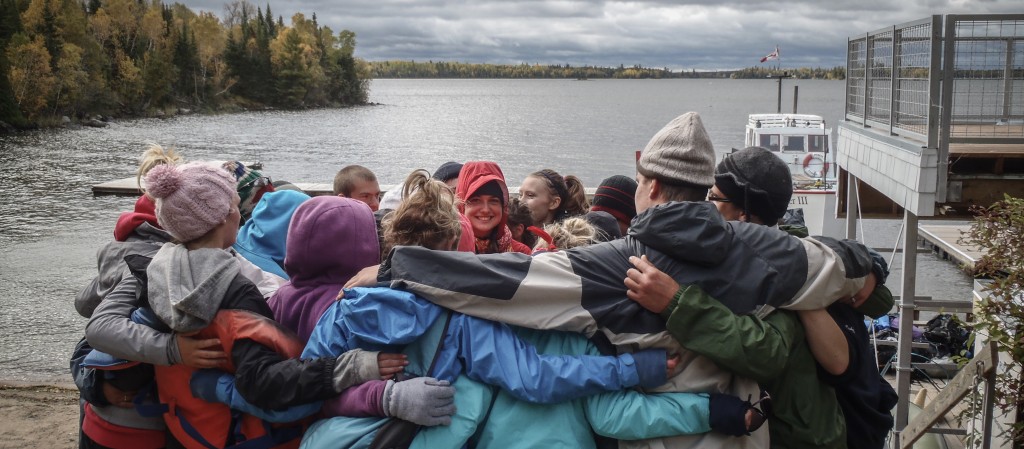 Core Values

Following Jesus: A passion, a calling, a life commitment.
The Church: Chosen by God for the transformation and redemption of the world.
Mentoring: Speaking truth and love into each other's journey.
Community: Deeply encountering Jesus and life together through scripture, prayer and worship.
Biblical Truth: As a guide to our lives.
Learning: Seeing every situation as an opportunity to gain new understanding.
Authenticity: Learning to become true to our best self and transparent with others.
Service: Being changed through the giving of ourselves to others.
Travel: Taking students out of their areas of comfort geographically, relationally and spiritually.
Education: Oriented towards non-conventional, experiential learning in a classroom without borders.
High adventure: Whenever possible, serving as a backdrop to the learning environments.